Finally it's here – my big dream KEK Stock!
I started as a freelancer for the local paper at home in Norway when I was 14 years old. After that media has been my home for more than 40 years – media and sports.
I've always been a photographer, even though my career turned more to TV as a commentator and to being an PA-announcer for different events. I've probably been the must busy announcer around the world for the last 35 years, several Olympic Games, about 50 World Championships and close to 1.000 World Cup-races in different sports.
The camera has always been there, and both myself and family and friends have been taking photos for me in all these years. That means I have a HUGE archive never published anywhere. This is what I now want to offer you at KEK-photo – giving everybody the possiblity to buy good memories or photos of your favourite sportsman or women, or your favourite event or location.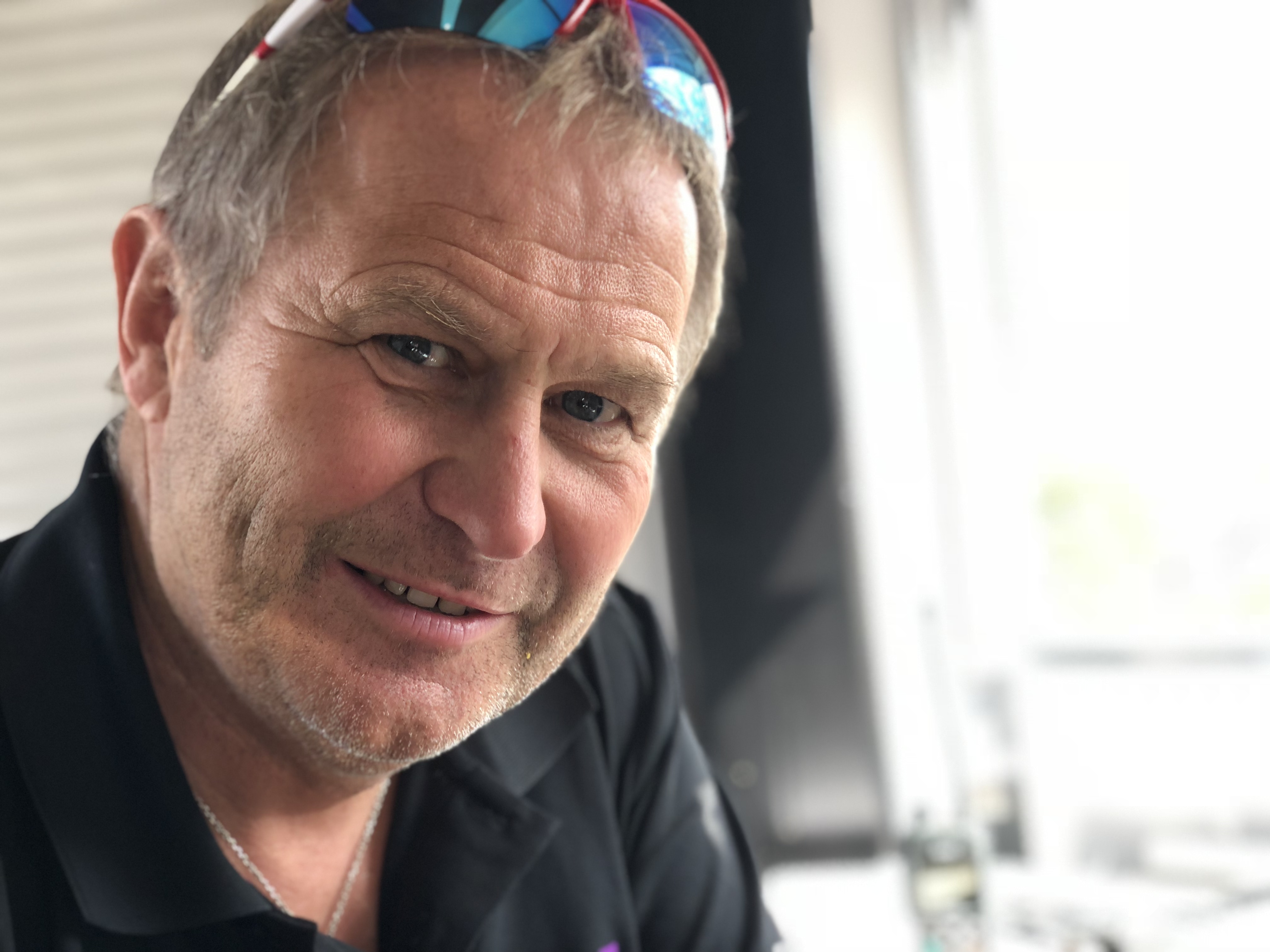 The last years I've been running the homepage www.sweski.com, where I'm using some of the photos you will find here. This has turned out to be Sweden's most popular homepage for cross country skiing.
You will find photos from several different sports and even though it started with cross country skiing, we're doing a lot of biathlon, orienteering, rollerskiing, cycling and other sports as well.
Our main market today is Sweden and Norway, but you will find photos from international athlets from nearly all over the world. And who knows, may be we'll have simular pages to www.sweski.com in other countries also in the close future.
This is just the start of something big and both www.sweski.com and KEK Stock are today owned by our new Norwegian company Eventrix Productions AS where we work with events, media and management.
Enjoy our photo bureau and I hope you will find what you're looking for – either you are a media partner or an athlete, family or fan.
What we provide?
KEK Stock is an unique photo agency providing high class press photos for everybody. There are two ways of purchasing the photos:
For commercial use. This is for media, companies and others who needs photos for their advertisements, reportage, etc… You can either by one photo or a plan for example for one year with a free amount of photos.
For personal use. If you need a photo for your social medias like Facebook, Instagram or others, this is a golden opportunity to buy high class photos. Or if you are a fan and just want photos of your idol(s). These photos must be marked: Rights: KEK Stock (not for sharing or copying). You can also here choose to buy one photo or make a plan for more photos. It's all explaned on the page.
KEK Stock is just now offering photos from the last seasons, but we do have a huge archive for 35-40 years back. We're now working on preparing these photos also for KEK Stock and they will be posted every time we've finished the work with one older event. So stay tuned, it's going to happen a lot every week on KEK Stock.
Today we're mainly a photo agency based on sports photos and the Nordic countries are our home area. Our main sports are so far cross country skiing, biathlon, orienteering, cycling and rollerskiing. But we're also working with other sports and in the future we might also do other events outside the world of sports.
We're offering good prices and we hope that you'll find our services interesting. You as a customer is the one who can make us better. Therefore we are happy when you give us feedback and help us making KEK Stock even better.
KRISTIANSEN, Kjell-Erik